Forest bathing
A relaxing walk throug the Hertogen Forest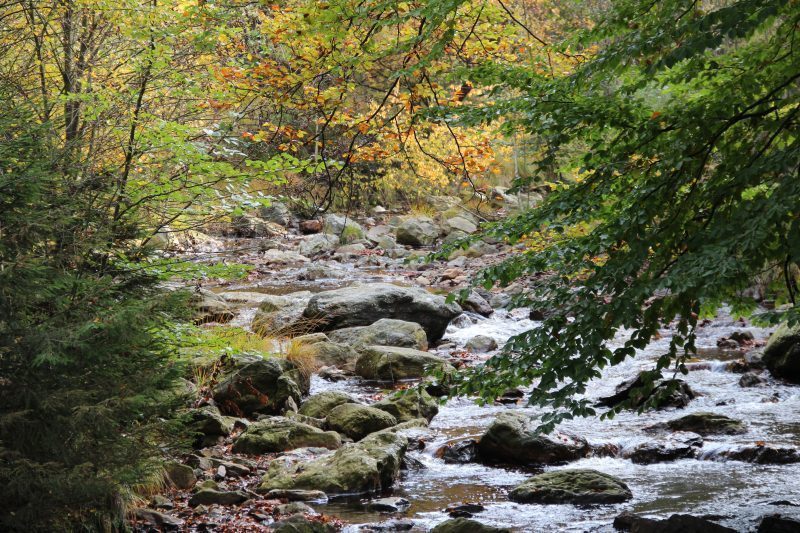 A relaxing walk through the Hertogen Forest for English speaking people or those who want to brush up their English. All the explanations will be in English, sothat at the end of the day you might have on the one hand a considerable vocabulary concerning nature and on the other hand much more knowledge concerning our regional forest.
Details
Guide:

R. Rebière, dipl. Naturführerin

Kilometers:

6 km

Registration:

until 06.03.

Adults:

9,- €

Note:

There is a break with a picnic during the tour. Hiking shoes and clothes adapted to weather are highly recommendet. Suitable also for adolescents from 12 years on.

Meeting point:

Haus Ternell, Eupen (B)
Anfrage stellen
Wichtiger Hinweis!
Kurzfristige Anmeldungen am Veranstaltungstag können nur telefonisch erfolgen unter +32 (0)87 55 23 13.